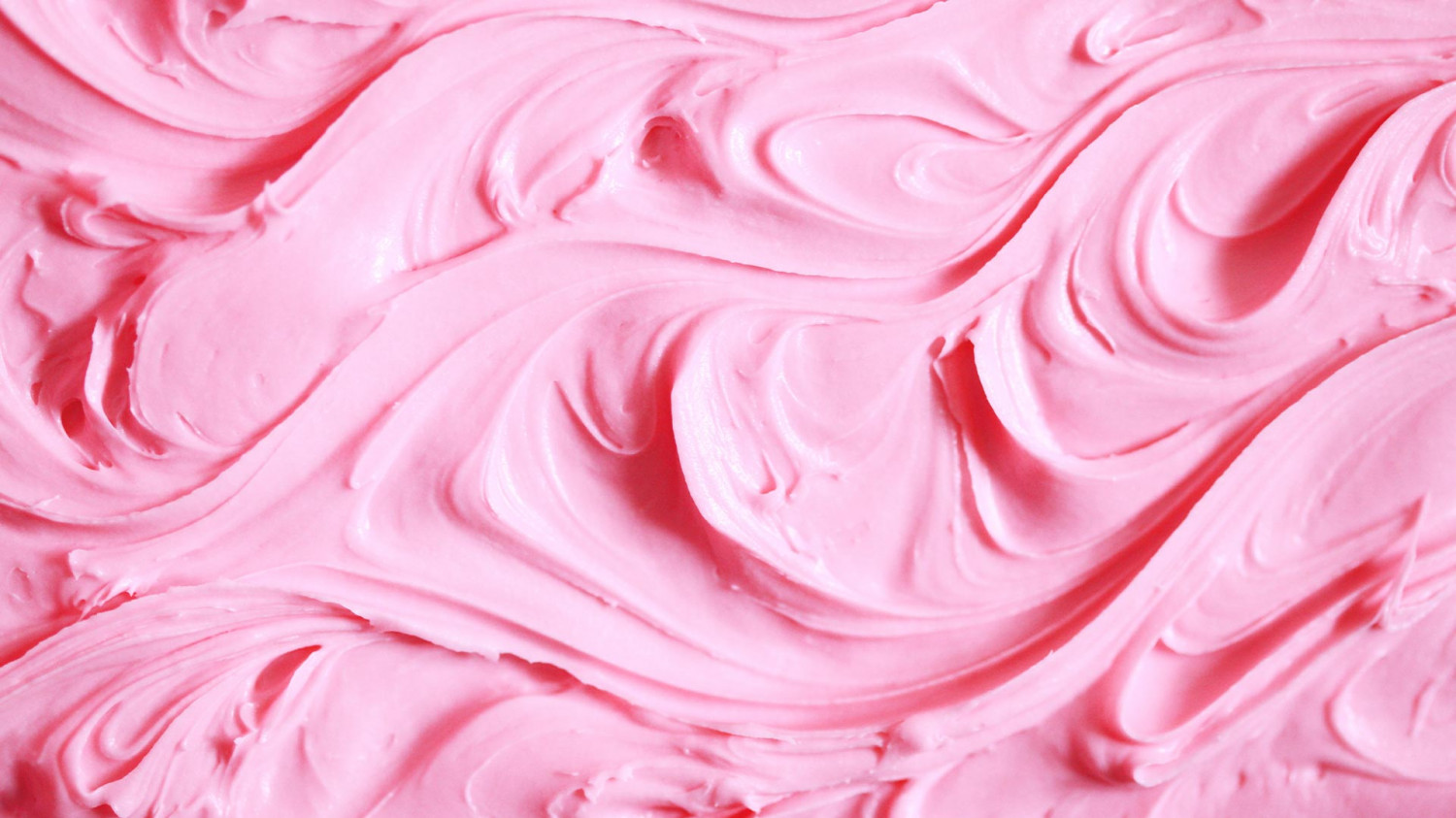 A PHENOMENAL bakery!!! Our wedding cake was amazing and so delicious!!! They really helped make our wedding dreams come true. I was worried about finding a baker to do the flavor we wanted and they were able to create exactly what we wanted. Highly recommend!!!
Aaron Boudreaux
Extremely satisfied customer
So glad we chose piece of cake for our wedding cake! Morgan and all of the staff were very friendly and helpful when planning and deciding how much cake we needed for the amount of people at the wedding. I wanted something very simple but elegant and they went above and beyond. Our cake turned out beautifully and tasted amazing!! I am still getting compliments on the cake!!
I ordered the Saint's Fleur de lis cake from Piece of Cake along with 2 trays of cookies for the Madden 2011 midnight launch in Lafayette. Not only were we the employees completely satisfied with the outcome but so were our customers! Our customers kept coming back in for more cookies until we ran out, we will definitely be making more orders with Morgan for future events!
Oh my gosh! They made the most beautiful and the best tasting cake for my daughter's 21st birthday! I will be using them again and again and again!
Best king cake I've had! Excellent service and product.
Just got one the new King cakes and its by far the best I've ever had! Highly recommended if you are missing Mardi Gras and need some king cake you try this one!!!
Piece of Cake Lafayette is one of my absolute favorite bakeries in town. Morgan Reed and her team always go above and beyond to make our bakery dreams come true! They recently did our baby's gender reveal cake, and it was pure perfection. It was gorgeous AND delicious, which is a rare find in town. Everyone raved about our cake! It made our gender reveal party, and photographed beautifully!!! Thank you, Piece of Cake.
Thank you for making my social distancing and COVID friendly birthday possible. The cake is beautiful. I can't even explain it, pictures don't do it justice. I'm amazed. All I said was my favorite color is lavender and this amazing design appeared. I'm so happy. Highly recommend.
I've had two cakes made, & they were both AMAZING !! My mom had one made years ago too. It was very good, and EXACTLY what I asked for based off of a picture I sent. Also, the customer service is great. We will continue to support Piece of Cake.
My ULL graduation cake was awesome to look at and tasted even better! Thanks, Morgan, for making my day even more special. I can't wait for you to do my wedding cake in July.
The cake that I ordered for my brother's birthday look awesome! It was camo!!! Morgan Cerone is an EXCELENT baker! I am going to use her more often!!! If you think she is a good baker, look at the pictures and you will know that she is wonderful!! Thanks for the wonderful cake! It was very tasty!